Great for teachers, for building better business skills, and for fun.
YM & YW Invited to attend also.
Part 1: Wed. Aug. 3 & Aug. 10.
8 to 9 p.m. in Relief Society Room.
Windows Open Office version of Photoshop. Instructor: Bro. Valdez

Plan on attending both sessions.
There will be homework assignments for you to take home and complete.
The following class will be adding on to what we learned in the first class.
Depending on interest, this can also be extended to a 3rd week.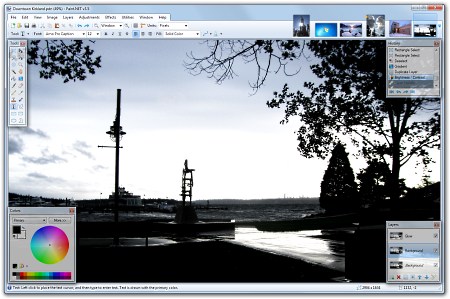 Part 2: Sept. 7 & Sept. 14.
8 to 9 p.m. in Relief Society Room.
Open Office version of Powerpoint. Instructor: Sis. Jennings



To download for Mac:
To Download for Windows:
Powerpoint is called Impress.